Mongolia Inc. is the only independent information company that specializes in providing valuable insights and analysis to investors interested in Mongolia as an investment destination. Our team of experts draws on extensive local knowledge and expertise to provide investors with a comprehensive understanding of Mongolia's business environment, regulatory landscape, and investment opportunities.

Our mission is to facilitate investment in Mongolia by providing reliable, accurate, and up-to-date information to investors from around the world. We pride ourselves on our commitment to transparency, and our team works tirelessly to ensure that our clients have access to the most relevant and timely information available.

Whether you are a seasoned investor or a first-time visitor to Mongolia, our team at Mongolia Inc. is here to help you navigate this complex and rapidly evolving market. Our in-depth research and analysis are designed to help you make informed decisions about investing in Mongolia, and our website, mongoliainc.com, provides up-to-date news and regular newsletters to keep you informed of the latest developments in the country.

At Mongolia Inc., we are committed to being your one-stop, independent resource for investing in Mongolia. We are passionate about this exciting country and are dedicated to helping investors navigate its unique opportunities and challenges.
We understand the challenges of investing globally, across diverse and unique jurisdictions. We aim to provide the information needed to make the right investment decisions in Mongolia, and to provide investors with a coordinated incountry approach that saves them time and money.

Mongolia Inc – One and only independent investor resource about Mongolia.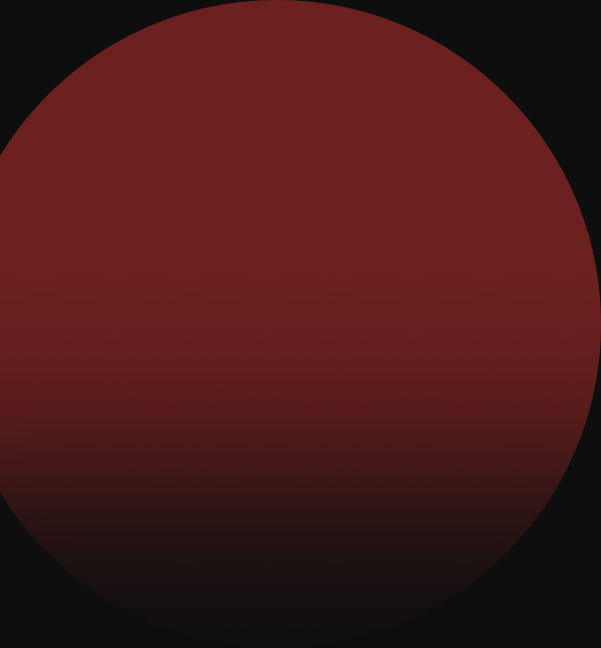 It is my great pleasure to introduce you to the latest edition of the Mongolia Investment Report. This report is a comprehensive overview of the current economic and social environment in Mongolia and is an essential resource for anyone interested in investing in the country.

Mongolia is a country with a rich cultural heritage and a vibrant, young population. Despite facing challenges, it has made significant progress in recent years and is now eager to emerge as one of the key players in global commodity market. The government is actively promoting foreign investment, and the country has a wealth of untapped natural resources.

The report provides and in-depth look at the social and business environment in Mongolia, including government policies, key economic indicators, and investment-friendly sectors. It also provides an overview of the country's history, culture, and geography, as well as a detailed analysis of the latest economic data, trends and also risk factors.

I would like to extend my sincere gratitude to the team at Mongolia Inc for their dedication and hard work in preparing this report. We believe that this report will be a useful tool for anyone looking to invest in Mongolia, and that it will help to promote greater understanding of this fascinating country.

All dollar symbols ($) and the written word 'dollar' are presented as US dollars unless stated otherwise.
Bataa Tumur-Ochir
Founder and CEO,
Mongolia Inc Limited
Mongolia is a developing country, showing strong enthusiasm to attract foreign investments.

The most favourable period for Mongolia's economic growth coincides with a period of high foreign investment into Mongolia. However, despite this trend and the government's effort, the amount of foreign investment decreased by four times within a decade compared to the peak of 2011.

It was caused by many factors. From unfavourable commodity markets on the outside, to the nationalist influence on mineral wealth on the inside, the impact of the recent global epidemic is changing Mongolia's investment indicators.

However, Mongolia remains rich in untapped resources and unexplored opportunities. I personally hope that to potential foreign investors, Mongolia Inc, as a trusted and knowledgeable information source, will be able to make a big contribution to their decision-making process by providing independent and discerning information about risks, potential advantageous, unknown opportunities, and business environment of Mongolia.

This report summarizes the latest data on Mongolia's history, culture, population, territory, and administration, as well as current government policies, investment-friendly sectors, and more. I am also pleased to note that this report will be published annually and will be updated and improved to ensure that investors receive current and relevant data and key Mongolia-related information in English.
Elisa Tagarvaa
Editor of Mongolia Inc Limited